From photographers and videographers to flowers and officiants, from limousines to catering, we offer a wide range of services that will make your dream wedding a reality.
Our photographers and videographers are consummate professionals, having done thousands of events. You'll capture every special moment from the classical poses to candid moments no one knew happened until they saw your images. We cover every aspect of your wedding and reception, from the fun times during bridal prep to finally being swept away in a waiting limo or carriage.
Bridal Dressing Room, Florist and Consultant
Our bridal dressing room is the finest one in Vegas. It has spacious design and multiple stations for makeup artistry and dressing. We pay attention to details you might not even know exist, such as lighting and ease of access, to make sure you look your best.
Our florists are skilled in creating breathtaking floral arrangements, whether from the freshest blooms or from silk bouquets. We'll add touches of romance to your ceremony and to your reception.
Our consultants specialize in helping you select the perfect gowns for yourself and your bridesmaids. And we have compete selections of tuxes and suits for grooms and groomsmen as well.
Our officiants are trained to conduct personalized ceremonies that reflect the couples' love stories and beliefs. Chose a fatherly figure, Elvis, or any one of our other highly professional and perfect officiants. And if you need a witness, we have them too.
As for transportation, we have access to fleets of luxurious limousines, buses, and specialty vehicles to make sure your travels around town and even your grand entrance are absolutely special.
Our wedding consultants are renowned for their impeccable attention to detail and exceptional customer service. They will work closely with you to understand your preferences and create a customized package that suits your needs and budget. Whether it's an intimate ceremony or a grand affair, we will ensure that every aspect of your wedding is flawlessly executed.
We have every service imaginable to make sure you have what you want for your special day:
Personal Wedding Planner
Themed Wedding
Wedding Photography & Videography
Bridal Gowns
Tuxedos
Multilingual Ceremonies
Impersonators
Hair Styling
Makeup Artistry
Fresh Cut Flowers
Silk Flowers
White Dove Release
Unity Ceremony
Cake
Catering
Jewelry and gifts
Streaming
Easy access from the airport and major resort hotels
Champagne & Bar Service
Music, Live Music, or DJ
Marriage License
Guest room rates and bookings
Limos and transportation
Do not settle for anything less than perfection. Let us help you create an extraordinary wedding experience in the Wedding Capital of the World, Las Vegas. Our expert team and luxurious service choices make us the obvious choice for couples who want to tie the knot in style. Contact us today to start planning your dream wedding and to make it a day to remember for a lifetime.
Variety of Packages
We understand that couples may have varying budgets and expectations for their weddings. That's why we offer a wide range of packages that can be tailored to suit your specific needs and budget. Whether you desire a lavish celebration or a more intimate affair, our options fit your requirements. And our team will work with you to create an event that affordably meets all your expectations. We firmly believe that every couple deserves to have their dream wedding. Let us work with you to make yours happen.
Additionally, our chapel in Las Vegas is not only perfect for weddings, but also for vow renewals, commitment ceremonies, and other special occasions. We welcome all couples who want to celebrate their love and commitment in a luxurious setting. Our team will ensure that your special day is just as perfect and memorable as your wedding day.
Always remember, "Las Vegas is more than just a place. It's an ideal." And we, at the Royal Wedding Chapel, are dedicated to making that ideal a reality for you and your partner. Trust us to create an unforgettable experience and celebration for you in the city of lights and love.
At our wedding service chapel in Las Vegas, we believe that love knows no boundaries. That's why we welcome all couples, regardless of their race, religion, or sexual orientation. We are committed to providing a safe and inclusive space for everyone to celebrate their love and commitment. Trust us to make your special day as unique and beautiful as your love story.
At the end of the day, our complete wedding service chapels in Las Vegas offer everything you need for an unforgettable celebration of love and commitment. From luxurious venues to internationally famous consultants, we are dedicated to making your dream wedding a reality. So, what are you waiting for? Your happily ever after starts here.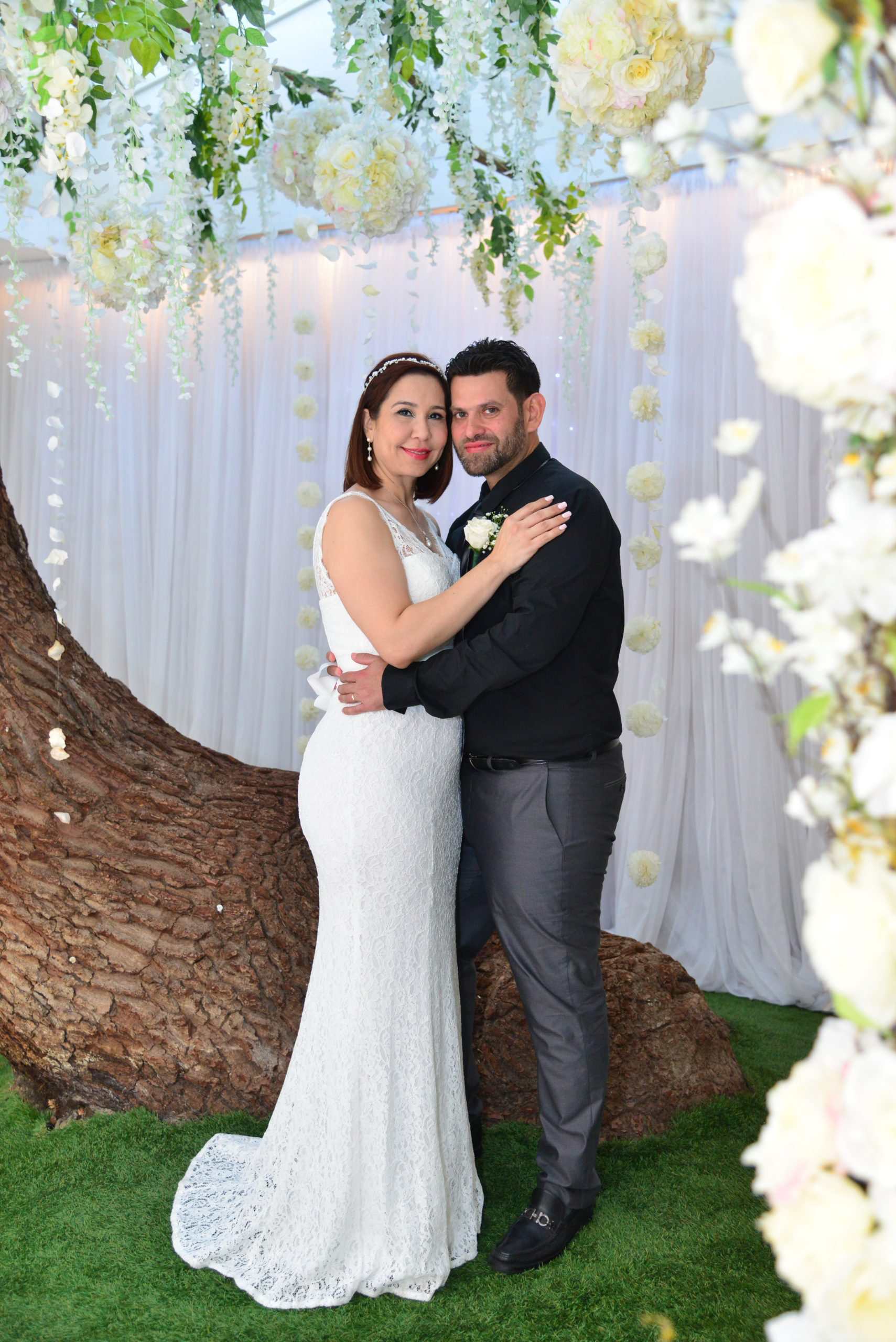 My destination wedding was amazing. More than I could have ever imagined. Thank you, Royal Wedding Chapel.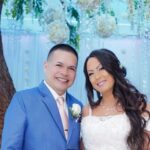 Just had our renewal there. Petra and all of the staff were so accommodating! The photographer was AMAZING and really made us feel comfortable and at ease. We had our ceremony in the Tree of Love room …soooo breathtaking. My renewal was better than my1st wedding and it is because the staff really created a magical experience.
It was an amazing experience and I'm so grateful how easy the process was, especially coming out of state! Thank you,Royal Wedding Chapel!