You have made the decision. No doubt about it. You are going to plan and do your own wedding. So here are some helpful answers to questions you want answered.
How much time do I need to plan a wedding?
Okay, let's not be clever and say, "As much time as it takes." Although at times, you may feel that way. In general, most brides prefer allowing at least one full year to plan and prepare for their weddings at the Royal Wedding Chapel. Of course, the more time you have, the better. So, no matter your timeline, start as soon and as early as possible.
What do you need to know before planning a wedding?
Look below for some basic and helpful hints.
1. Layout a step-by-step plan
Include all the things, places, vendors, and people who will be involved in your wedding and place them in a sequence and timeline as to what needs to be done by when.
2. Set your wedding budget
Few brides, if any, have unlimited resources to spend toward their weddings. An open checkbook will rapidly bleed you dry. So, set a budget, itemize it, and stick to it. Remember, every time something changes, it will have a financial impact, so stay mindful.
3. Regularly review your step-by-step plan to update priorities
As progress is made, things change and rearrange. The operative
4. Determine your preferred wedding style
Are you a traditionalist? Do you prefer pastoral themes? Is unconventional your muse? Do not settle for things you are not. If you are unsure, research online and in bride publications for your sense of fashion, settings, and accoutrements.
5. Get organized
Sounds simple, but this is where the critical point where the rubber meets the road. This is the step where you decide WHO is doing what. Pick the best and right people, give clear instructions, and then monitor progress.
6. Involve your significant other
When your significant other feels like the tail of the dog, they are going to act like a dog, so get and keep them involved. Weddings are emotional times, and when emotions run high, as we know, reason takes a back seat. Only patience and good and timely communications bridge emotional gaps. So, be as attentive as possible, timely, and compassionate.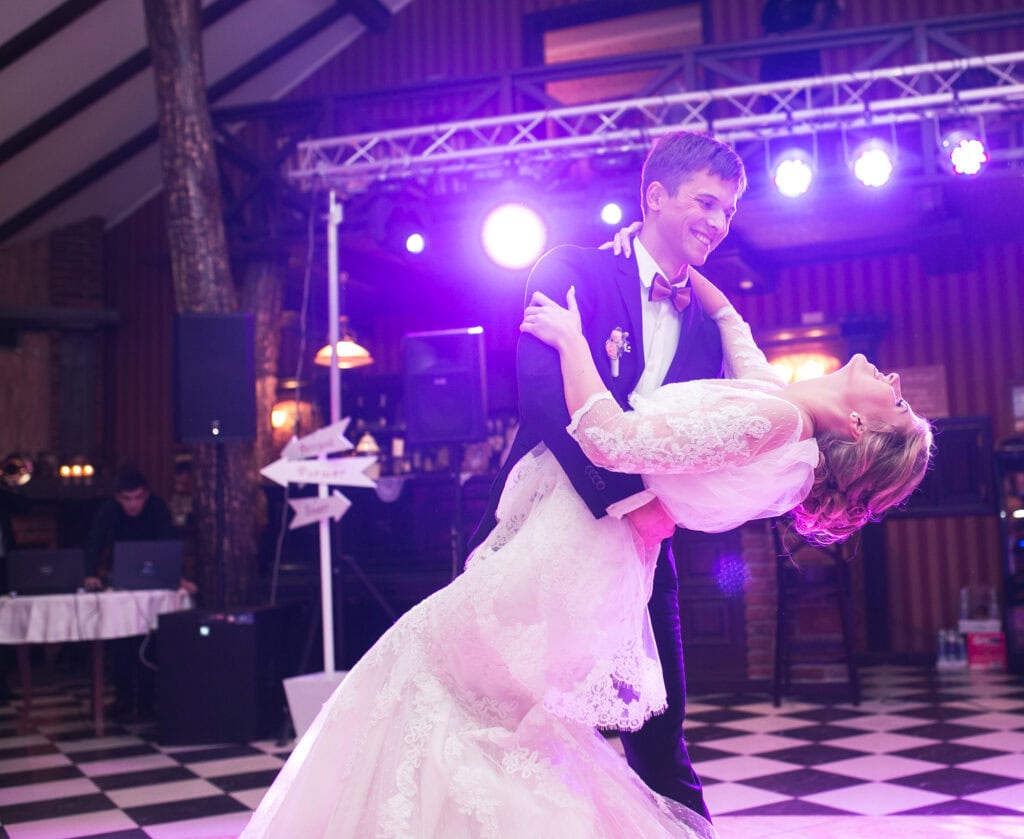 7. Set your date and book a venue
All good journeys start with a first step, and when planning your wedding, this is most likely yours. And like the first stroke of paint on a blank canvass, this step is critical. When and where you choose to get married sets the foundation for the rest of the building to come. Pick a date that is clear of holidays and major area activities and festivals or be willing to pay premium rates. Pick a place that is convenient, workable, affordable, and able to accommodate your desires.
8. Hire priority wedding vendors
Priority wedding vendors are the officiants, the caterers, bakers, florists, entertainers, photographers/videographers, transporters, sound/light/stage/streaming engineers, and other key entities who absolutely must be present and performing at the top of their game to pull your wedding flawlessly off. Move through this list of people based upon how important their services are to you and how much demand there is for their time from other weddings.
9. Tactfully form your wedding guest list
If life involves a village, you most likely can't invite all the villagers, so make the hard decisions. There are two strategies you might consider. The first is to list the obvious family and friends and then work away from that core. The other is to go the other way. Start with the people you would least like to invite and work forward to those preferred. Numbers count, so count your numbers, and stick to them. If you don't, you will destroy your wedding budget.
10. Make your wedding registry
What are the things you will need to set up your household together? Form these things into a list as your registry and then pick one or two businesses to receive it.
11. Shop for wedding attire
Start this process as early as possible. Sometimes ordering more desirable attires encounter production delays. And there are almost always fitting and tailoring issues, so get ahead of things. Style, color, and who you're going to ask to come along will matter to you plan ahead to be sure they can make it.
12. Send invitations
This step is like Mission Control at NASA. This rocket is either a go or a no-go. Like, it's the weather is clear and let's launch moment! Wedding invitations should be sent out 6 to 8 weeks before the event. If the wedding is to a travel location, even earlier is desirable.
As this short list shows, there's a lot to consider when doing your own wedding. Stay cool. Remain confident and, when in doubt, seek out helpful resources. All of us at the Royal Wedding Chapel are here to help and advise you in any way we can. Just know you always have friends in the wedding business and reach out to us at any time.
FAQS
What kind of wedding invitation should I do?
The one that is stylistically pleasing to the couple and affordable to create and deliver. Many couples forget about the cost of postage, or with more elaborate invitations, parcel delivery.
What does a do-it-yourself wedding cost?
That of course depends upon a huge list of volatile variables, but certain costs are guaranteed: the wedding license in Las Vegas costs $102, an officiant should run around $50-$100, a simple ceremony at a local Vegas venue is as low as $199. Add transportation, gown, and flowers as you see fit. While the average cost of a wedding in the U.S. was estimated at $30,000 in 2021, you can certainly drive that cost way down.
Is it appropriate to have people pay for their own alcoholic beverages?
Yes, absolutely. An open bar means attendees pay for their own drinks, and it's always a smart thing to do. Couples should not want to be responsible for the actions of those who drink too much.